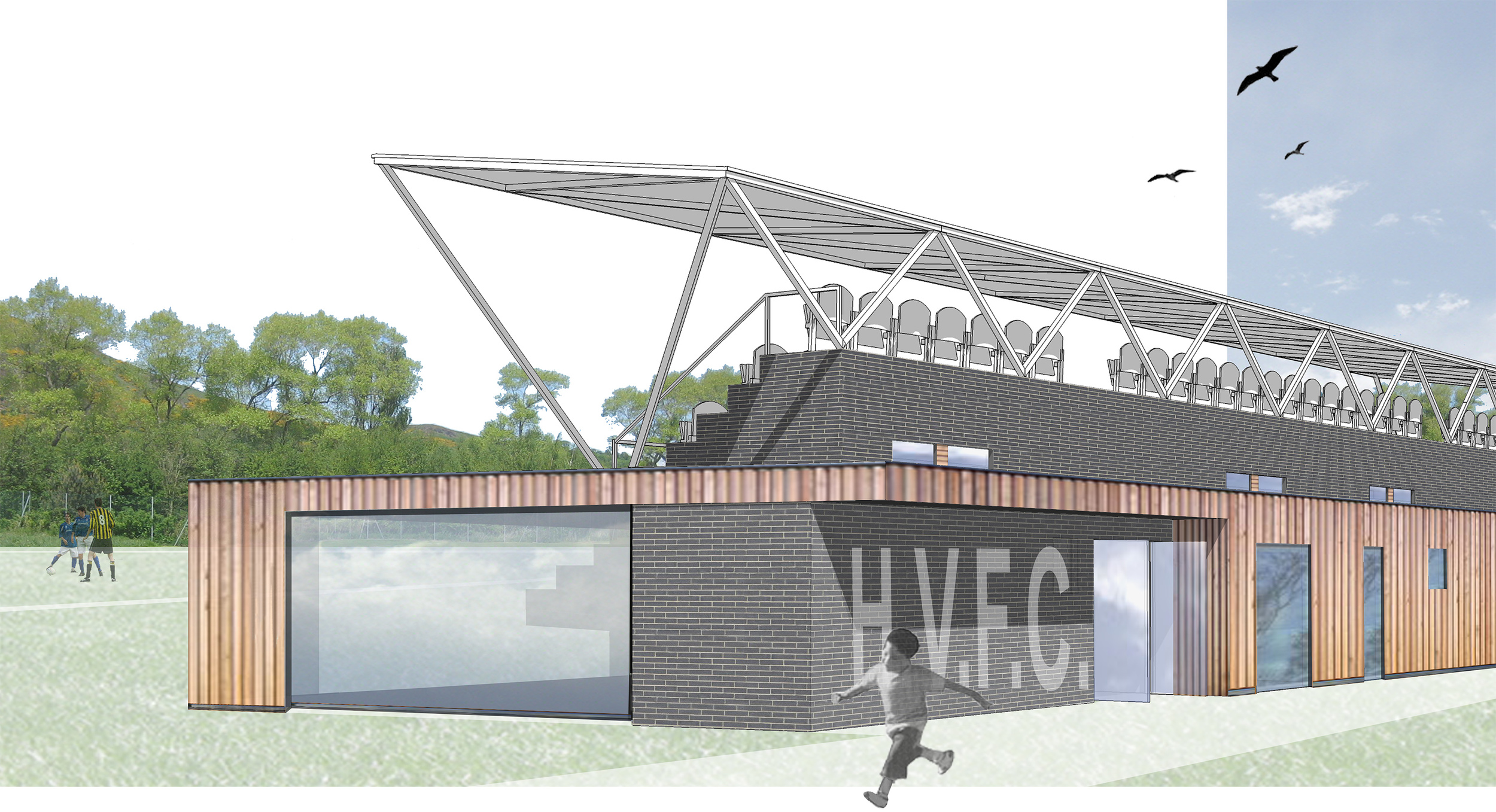 Fullarton Community Hub
A new community hub to serve the residents with a range of services aimed at improving health & wellbeing. Fullarton is an area of high deprivation with a population of around 3,000. It has been identified by North Ayrshire Council as a priority for support, and we worked closely with local groups and a range of partners to achieve a high quality building as part of a 5 year Community Action Plan.
The project was completed in mid 2017
Rosyth Community Hub
With the first stage successfully completed in 2015, the category B listed Rosyth Parish Church took a major step towards the long term aim to restore the church building and provide a multi-use community hub. At the core of this project was a desire to improve the existing fabric of the listed structure with the aim of meeting the spiritual and social needs of the community. This will ensure that the church and buildings are kept as long-term asset for the benefit of the community at the heart of the town.
Drill Hall Arts Centre
A successful regeneration and transformation of an 11,000 sq ft listed former Territorial Army hall into multi-use arts centre. British Urban Regeneration Association (BURA) says the Drill Hall project is 'an innovative and interesting project … demonstrating best rather than good or average practice with its contribution to environmental dimension of sustainable development'. A new structure was delicately inserted within the curtilage of the existing hall, sensitively massed to maintain the character of the original lattice girdered space. Super-insulated rooms are heated and ventilated using an air-source system that minimises energy use by utilising the buildings residual heat.
Mull Theatre Production Centre
City Architecture Office won the competition to design a new theatre on the island of Mull. The remoteness of the island location has meant that materials needed to be easily transportable and durable, which has informed the structural and external envelope solution.
The theatre is designed to achieve a flexible performance space that will suit a variety of formats and the technical requirements to achieve this are integrated into the design. The building is highly insulated with the use of natural ventilation linked to an exhaust & air source heat recovery system, with sewage treated in bio-tanks that achieve a self sufficient and sustainable solution.We are continuing to work with phased development to form a creative campus on the site.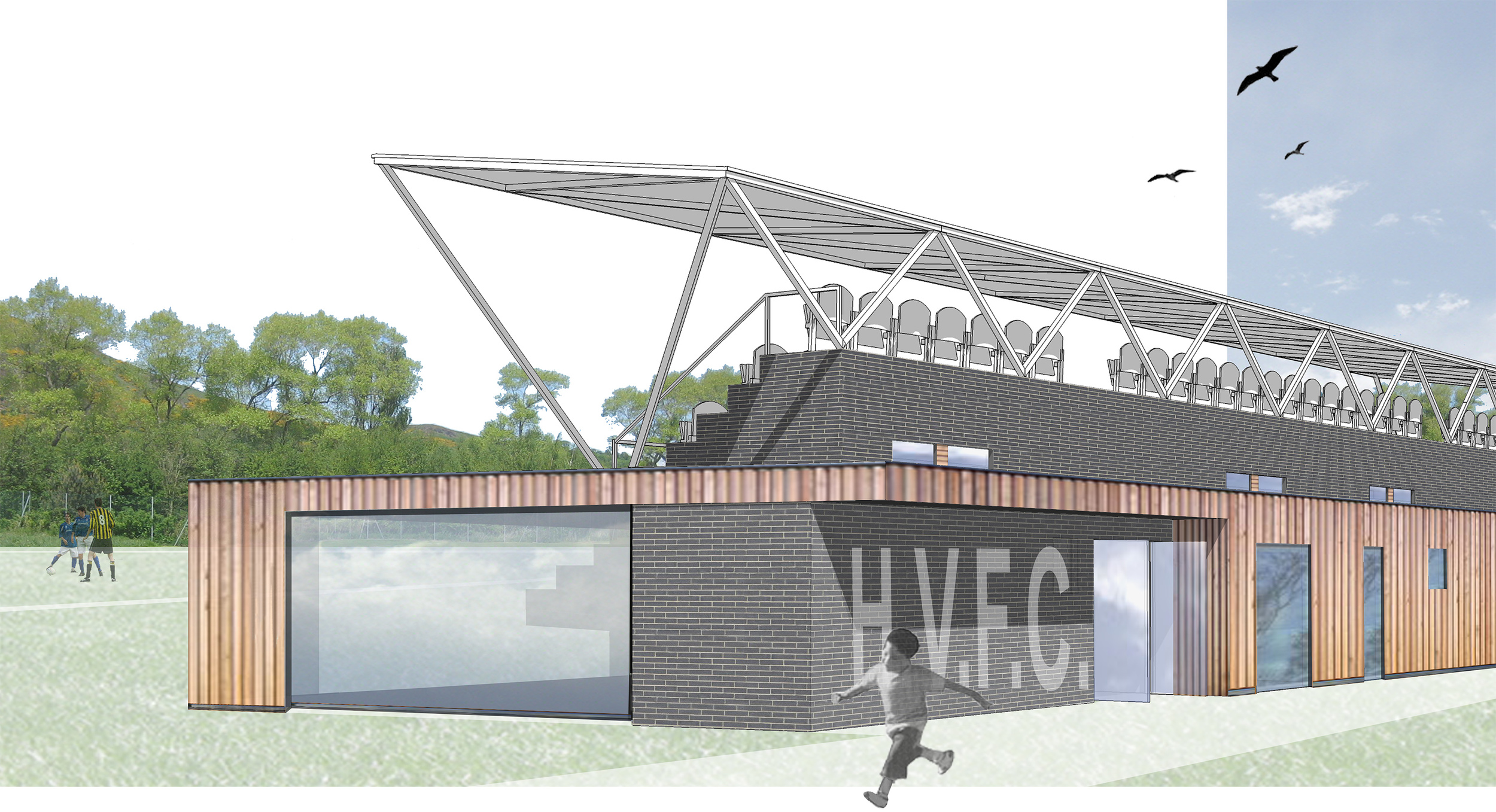 Hutchison Vale Community Sports Club
City Architecture Office have been appointed to design improved facilities for Hutchison Vale Community Sports Club. We helped them set a brief, develop a design for a new building then seek funding. A new permanent home pitch and training facilities will enable the club to progress and compete in the professional football leagues.